Digital transformation is a priority for the automotive industry. OEMs and Tier 1 suppliers can rely upon HiveMQ to create reliable connected car services that enhance the driving experience and create new revenue opportunities.


Partners in Creating the Connected Car
HiveMQ partners with OEMs to collaborate on the development of the next generation of connected car platforms. Our enterprise MQTT platform becomes part of the core infrastructure in moving information from the vehicle to the cloud. Contact us today to discuss how we can accelerate your connected car project.
Automotive Industry Partners that Trust HiveMQ
Automotive Customers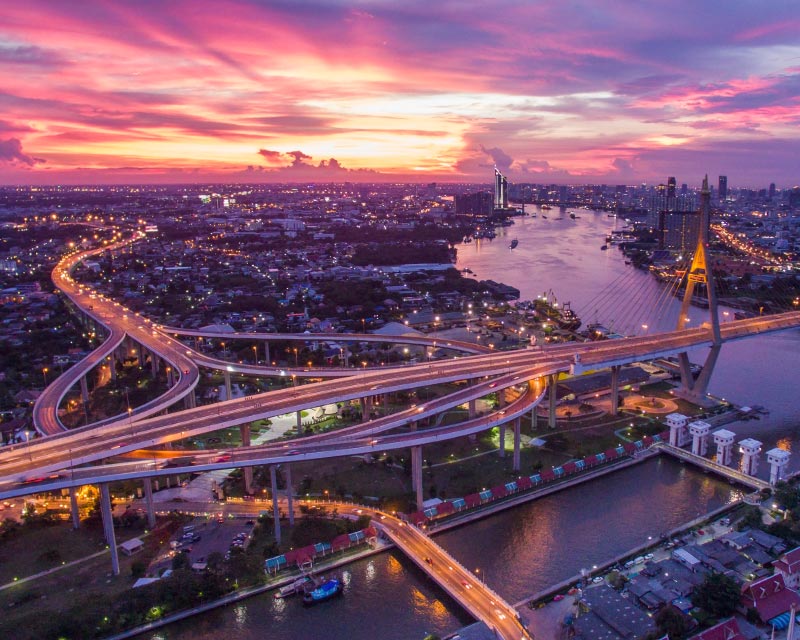 Creating a New Architecture for the Connected Car Platform
Using IoT technology, automotive companies are creating new connected car services and gathering telemetry data from vehicles to implement new applications, such as:
More efficient fleet management software
Car and ride sharing services
Predictive maintenance to extend the life of a car
Enhanced in-car user experiences
ADAS (Advanced Driver Assistance) and Autonomous Driving
A new software architecture is required to support these new connected car services in a reliable, scalable and efficient manner. HiveMQ has prepared a white paper that discusses the unique challenges of creating a new software architecture and how HiveMQ and MQTT can deliver the core infrastructure for a connected car platform.
Contact us to discuss how HiveMQ can help to build reliable messaging solutions for the Automotive Industry.