Real time remote asset management for the Energy Industry
The Energy Industry encompasses Oil & Gas (O&G), Solar energy and Wind energy. Amidst all the uncertainties in the Industry fueled by wars and the pandemic, Digital Transformation and Industrial Internet of Things (IIoT) are crucial. Energy companies rely on HiveMQ to enable their Digital transformation and IIOT goals which increases safety, improves productivity, increases efficiency and enhances sustainability.
Contact us for Energy Data Solutions
Contact us to discuss how the HiveMQ enterprise MQTT platform connects data from different equipment sources in your remote oil fields, solar or wind farms and aggregates them on the enterprise data lake to support bidirectional data movement in a secure and reliable way to enable IIoT.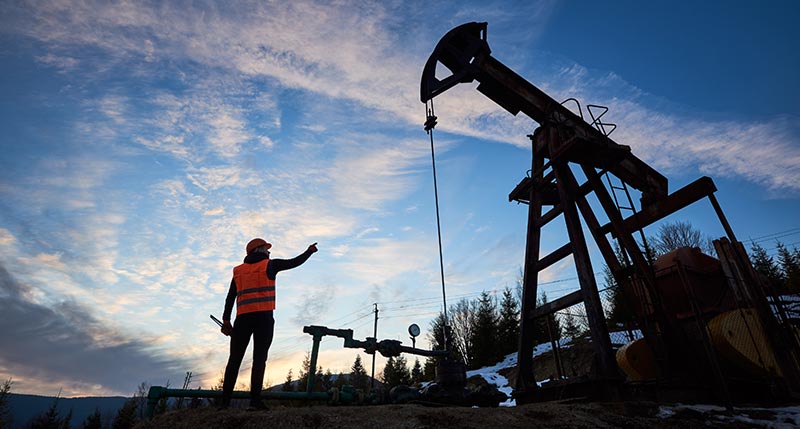 Creating Powerful Digital Transformation in Energy Industry
Energy companies are powering their Digital Transformation using IIoT with benefits like increased collaboration within their ecosystem, generating more throughput and streamlined asset performance management. However, there are data connectivity challenges to overcome while implementing IIoT solutions like:
Unreliable connections and hostile environments in remote locations like the Oil wells need to be dealt with.
Legacy infrastructure, old and expensive protocols like Modbus Upstream O&G
Extensive and complex infrastructure in Wind and solar farms
You need a solution that can consistently overcome these challenges. MQTT is a light weight publish subscribe based technology that can overcome these challenges by:
Proving simple and reliable connections that work with hostile environments with poor connectivity
Creating a standard publish subscribe based data layer and easily moving the data more efficiently than legacy protocols using limited bandwidth.
Efficiently connecting to existing infrastructure.
HiveMQ is an MQTT based messaging platform designed for the fast, efficient and reliable movement of data to and from remote oil fields systems, wind farms and remote solar panels to enterprise location on premise or the cloud to enable IIoT and Digital Transformation.
Discover the full features of the HiveMQ platform for building IIoT solutions for the Energy Industry.
Use Case 1: O&G Remote Asset Management

Use Case 2: Windfarm Remote Control Station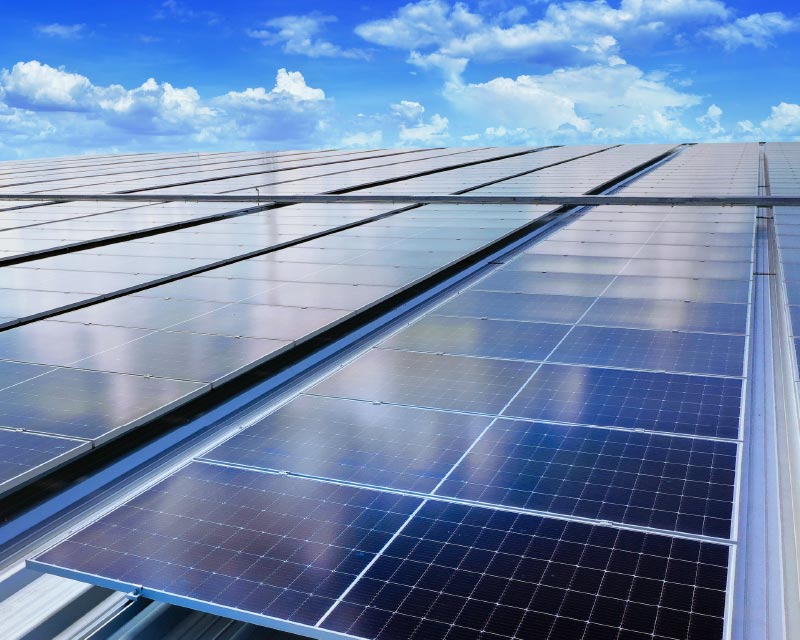 Powering Digitization in Energy Industry with IIoT and MQTT
At the heart of the Digital Transformation and Digitization initiatives that the Energy Industry is going through is Industrial Internet of Things (IIoT) which then enables use cases involving cloud computing, machine learning and Artificial Intelligence.That said, the energy sector still grapples with challenges like legacy equipments with proprietary protocols, unreliable connections and hostile environments, and complex infrastructures. These challenges make it difficult to implement IIoT solutions.
This white paper discusses how MQTT technology helps overcome these challenges. It then delves into how HiveMQ's MQTT broker additional feature/functionality that enables some of the use cases in O&G and Wind Farms. Finally, it talks about Sparkplug and how it provides additional features that are relevant to the Energy industry.