Smart Manufacturing and Industry 4.0 are driving the manufacturing industry to modernize their software infrastructure. Key to this modernization process is enabling a reliable messaging system to transfer data from the factory floor to the cloud. HiveMQ offers a reliable and scalable MQTT based solution that meets the demands of a smart factory.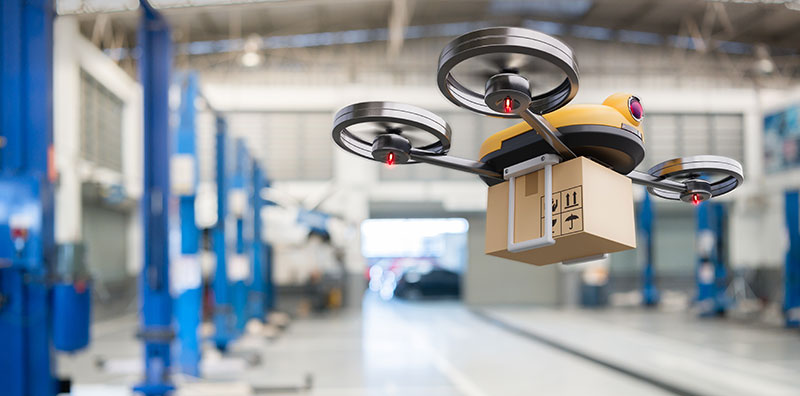 Contact Us for Manufacturing Solutions
HiveMQ and our consulting partners collaborate with forward thinking organizations to develop a messaging architecture for their smart factories and other IIoT projects. Contact us to discuss how HiveMQ's MQTT platform can be used to power a new way of creating a connected factory.


Book a Meeting
Contact us to discuss how HiveMQ can help to build reliable messaging solutions for the Manufacturing Industry.
---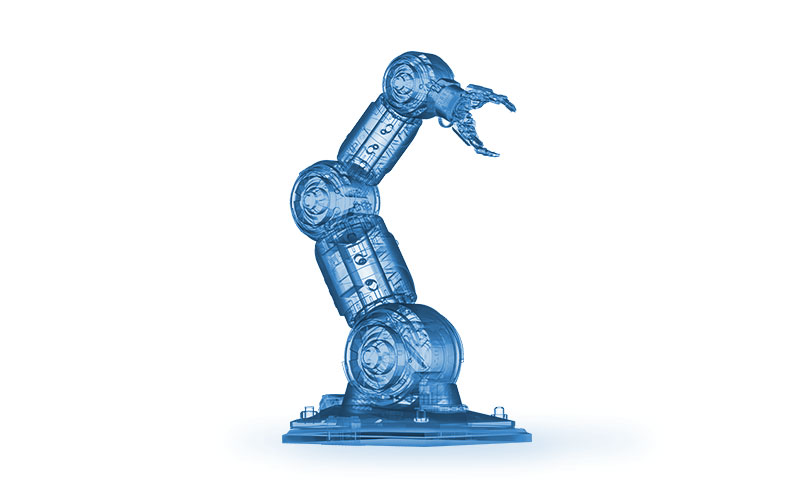 Modernizing the Manufacturing Industry with MQTT
Manufacturing organizations are turning to IoT technologies to modernize their manufacturing operations to be more efficient, cost effective and responsive to market demands. A key to modernization is breaking down the data silos and proprietary protocols that dominate traditional manufacturing operations. A new software architecture based on the MQTT messaging protocol is being used by some of the more advanced manufacturing companies in the world.
In this white paper
, we discuss the motivation and drivers behind software modernization, the technical challenges and architectural patterns that can be used to deliver a reliable, scalable and flexible message platform for a connected factory.
Implementing Interoperability for Smart Manufacturing
Data interoperability is a significant challenge to implement smart manufacturing solutions. Proprietary hardware and software often create data silos that make information sharing difficult. Sparkplug, is a new specification built on MQTT, to address the needs of data interoperability in manufacturing and industrial automation use cases. HiveMQ is active in the Sparkplug specification process and has developed a number of education resources for our community. Check out our Sparkplug Solutions page to learn more.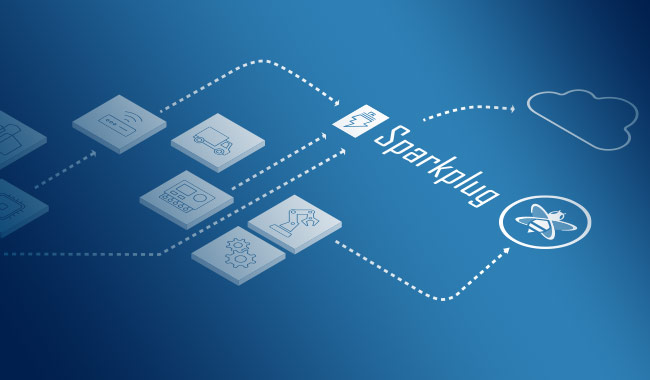 Manufacturing Partners for HiveMQ and MQTT Solutions
HiveMQ works with a number of consulting companies that provide expert level assistance in manufacturing modernization projects. These companies can help you adopt HiveMQ and MQTT into your project.