About HiveMQ Client Libraries
HiveMQ MQTT Client Libraries are designed to simplify the deployment and implementation of MQTT clients and offer users top-notch functionality, performance, security, and reliability. Programming languages supported include C#, C++, Java, Websockets, Python, and more.
These client libraries are freely available, open-sourced, developed, and maintained by a dedicated team of industry experts at HiveMQ.
Find us on Github
Find us on .Net NuGet package directory
Here's why you should use HiveMQ MQTT Client Libraries
Supercharge your app development cycle
Use high-quality, open-sourced MQTT Client Libraries to build IoT and IIoT applications quickly and easily.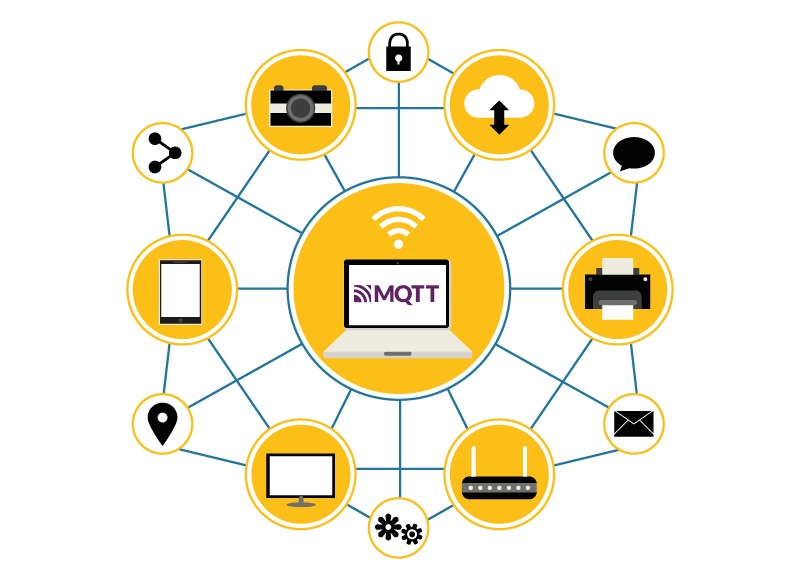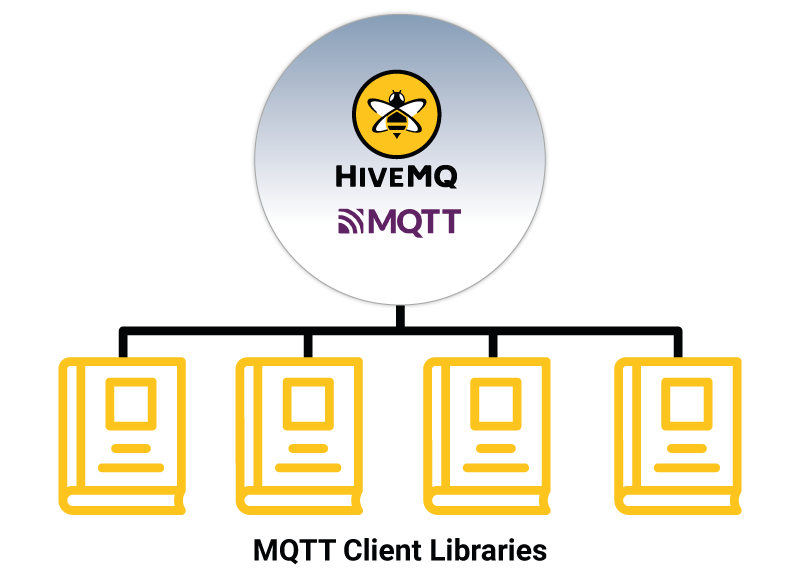 Reliability — MQTT Client Libraries built by dedicated industry experts at HiveMQ
Built, tested, and maintained by dedicated, industry-leading IoT experts at HiveMQ.
Minimize performance issues and outages, which are an inherent risk if sourced from little-known sources.
HiveMQ Client Libraries cover the most popular programming languages
MQTT programming languages include C#, Java, Python, Websockets, and more.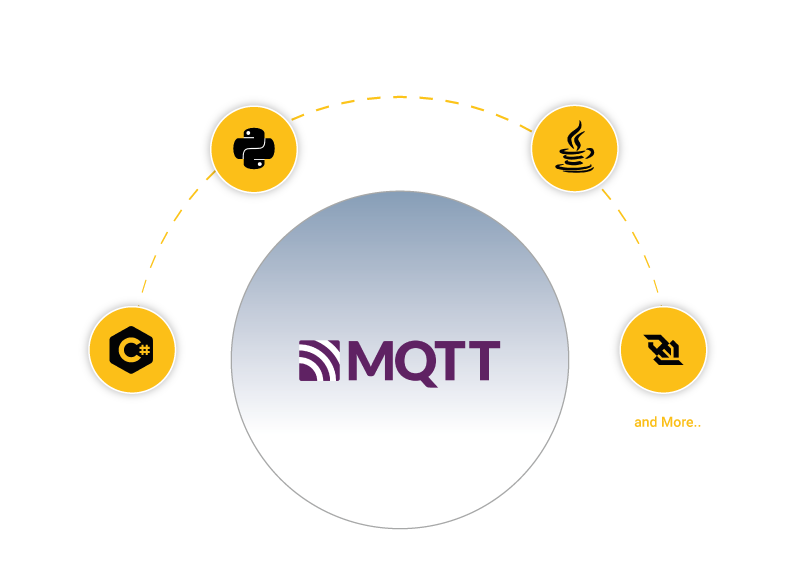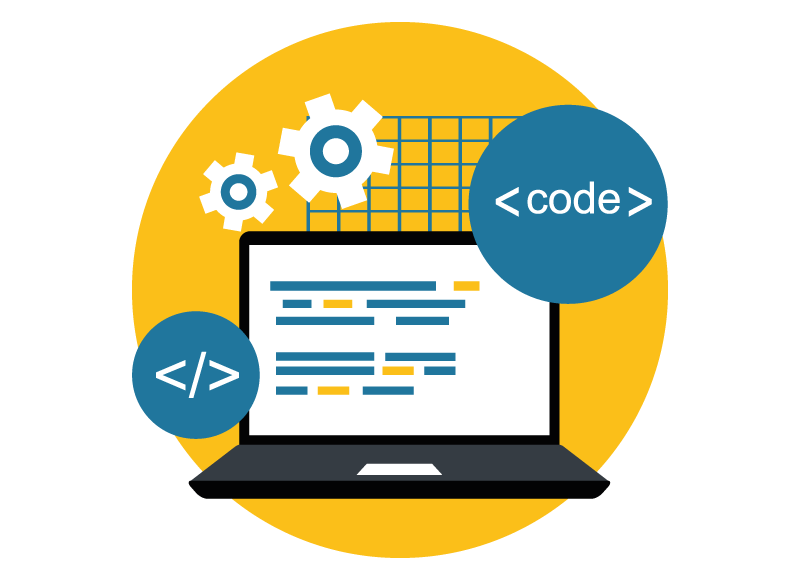 Open-sourced and freely available
These Client Libraries are Open-sourced — meant to encourage contributions from the community and set standards
Flexibility to use any MQTT Broker
HiveMQ's MQTT Client Libraries are platform-independent, flexible, and free to use.
Build applications using these MQTT Client Libraries and run them on any MQTT broker.