On-Demand Webinar
MQTT.fx on HiveMQ Cloud Testing MQTT in the Cloud
September 29 2021
As you develop your IoT project on the cloud, testing and debugging your MQTT client communications becomes important. HiveMQ Cloud, the cloud-native IoT messaging broker, helps you seamlessly scale MQTT connections of your IoT project. And, Softblade's new MQTT testing tool 'MQTT.fx® for HiveMQ Cloud edition' simplifies testing, simulating, and debugging MQTT projects running on HiveMQ Cloud.
In this webinar, Magi Erber talks about IoT challenges and how MQTT can address difficult IoT use cases, further expanding on what is MQTT and how HiveMQ Cloud broker is an efficient broker. Jens and Niko, together introduced Softblade and 'MQTT.fx® for HiveMQ Cloud edition,' and talked about the advantages of using the new edition.
The webinar also showcased a live demo, where Magi demonstrated how to spin a new MQTT cluster in seconds. Further, Jens joined Magi and showcased how to easily set up MQTT.fx® for HiveMQ Cloud and use it for debugging and viewing MQTT Client connections. Watch the video for more details.
Feel free to ask questions on the HiveMQ Community Forum.
About the Speakers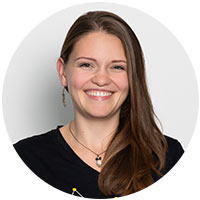 Magi Erber is a product manager at HiveMQ. She loves creating software that delights customers and helps them realizing innovative IoT solutions.
Email Contact
Magi Erber on LinkedIn
---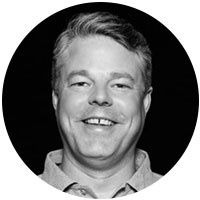 Jens Deters is Head of Professional Services at HiveMQ
Email Contact
Jens Deters on LinkedIn
---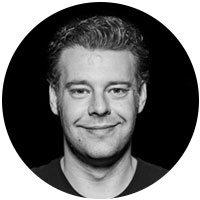 Nico Blättermann is COO of Softblade
Email Contact
Download Slides