On-Demand Webinar
Debugging MQTT Client Communications With MQTT.fx and HiveMQ Cloud
Feb 24 2021
Understanding and getting started with MQTT - the de-facto standard for IoT protocol - is easy. However, debugging MQTT client communications and exploring certain MQTT client behavior can sometimes be challenging, especially if you are new to MQTT.
In this webinar, we show how to use MQTT.fx® for testing, simulating, and debugging MQTT communications with HiveMQ Cloud, and without writing any code. MQTT.fx®, made by Softblade GmbH, is an easy-to-use desktop application available for Windows and OS X.
About the Speakers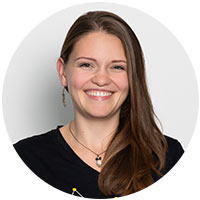 Magi Erber is a product manager at HiveMQ. She loves creating software that delights customers and helps them realizing innovative IoT solutions.
Email Contact
Magi Erber on LinkedIn
---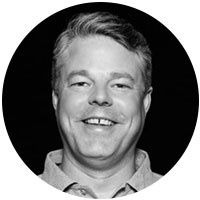 Jens Deters is Head of Professional Services at HiveMQ
Email Contact
Jens Deters on LinkedIn
Download Slides