Introducing Additional Regional Hosting Options For HiveMQ Cloud Starter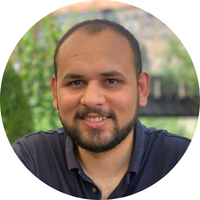 We're excited to announce the launch of multi-region support for HiveMQ Cloud Starter, now including the West Coast of the United States. This enhancement directly addresses the needs and feedback we have received from our valued user community. With the addition of regional support for AWS cloud, we're enhancing the reliability and resilience of HiveMQ Cloud Starter.
Additional regional support allows you to choose your clusters at different geographical locations. Initially, we offered our users access to the Frankfurt(eu-central-1) region of AWS, but with this new update, we've expanded our footprint to include Oregon(US-west-2) as well. This expansion facilitates a more robust, flexible, and resilient cloud infrastructure for your operations.
Benefits of Additional Regional Hosting
Geographical Diversity: Our cloud infrastructure now spans multiple continents, offering you greater choice and flexibility when selecting your cloud region.
Seamless Integration: Additional regional hosting support integrates effortlessly with your existing cloud services, making it easy to switch or expand to a new region without compromising on performance or security.
Reduced Latency: Hosting your application closer to you means less latency in message transfer and a better user experience.
Regulatory Compliance: For businesses with stringent data compliance requirements, you now have the flexibility to store data in either EU or US regions to align with local laws and regulations.
The region for your MQTT cluster can be selected while creating the cluster, as shown in the figure below.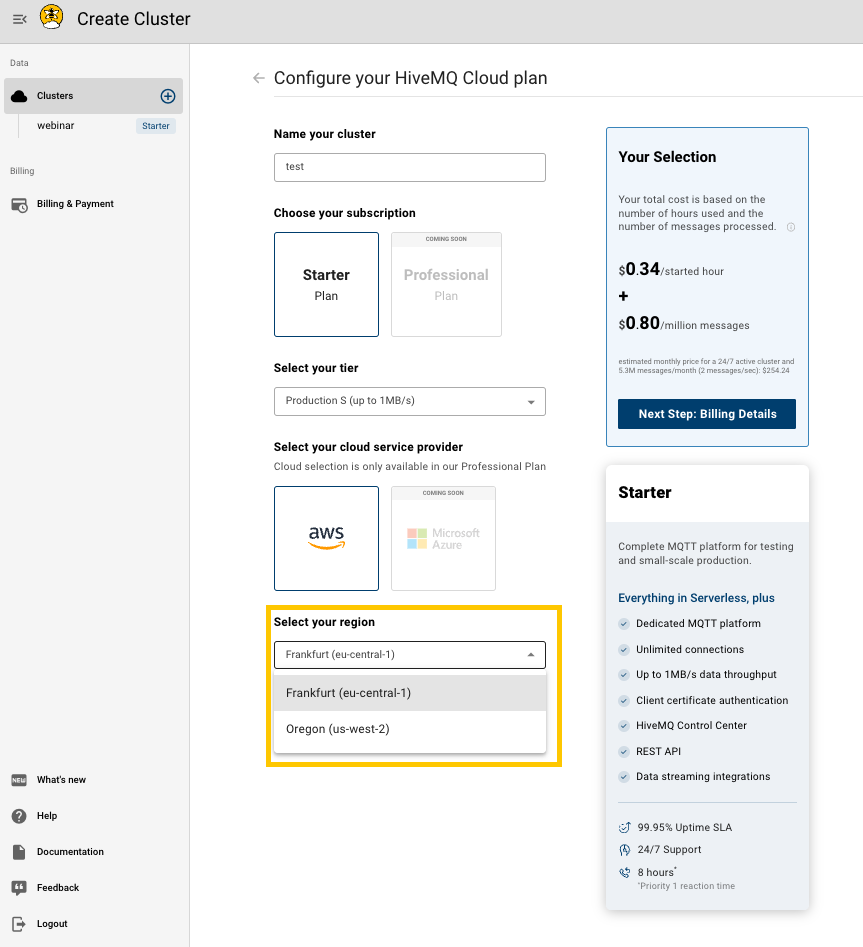 We are committed to delivering a seamless and robust cloud experience that meets your diverse business needs. Additional regional support is just one of the many enhancements designed to offer you greater flexibility and control over your MQTT platform in the cloud.
We invite you to explore this new feature and discover how it can improve your cloud strategy. Sign-up now with Cloud Starter and grab $100 worth of free credits upon the creation of your first Starter cluster.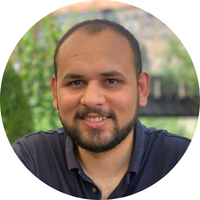 About Shashank Sharma
Shashank Sharma is a product marketing manager at HiveMQ. He is passionate about technology and enabling developer-centric workflows. He has previous experience in application software tooling, autonomous driving, and numerical computing.
Contact Shashank