On-Demand Webinar
The Future of V2X and Road Safety With 5G and MQTT
DEC 02 2021
The rollout of 5G networks presents an opportunity for creating and deploying innovative solutions to improve the safety of our road infrastructure. The goal is to improve communications between all stakeholders to reduce the number of fatalities and serious injuries.
New V2X applications are already making it possible for vehicles to communicate with road infrastructure, other vehicles (like e-bikes), and even pedestrians. However, in order for V2X to be rolled out widely, it is imperative there's a way for the players to communicate fast, efficiently with high density and very low latency. 5G networks and edge computing provide the network and processing infrastructure that makes this possible.
In this webinar, we will explore how MQTT can be used at the applications layer to send data between the actors in a V2X use case in a fast and efficient way to improve mobility and safety. Vodafone is a leader in the 5G and in the development of applications for the automotive industry. The technology communications company is now introducing a new platform that will reside in their edge computing centers to enable real-time V2X applications. The core of this platform is based on MQTT and HiveMQ.
During this webinar, you will learn how innovations in 5G technology will improve road safety, the proposed architecture for V2X solutions and how MQTT can be used to enable V2X applications.
Feel free to ask questions on the HiveMQ Community Forum.
About the Speakers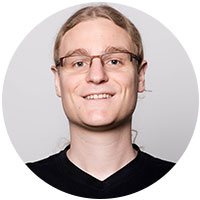 Dominik Obermaier is CTO and co-founder of HiveMQ. He is a member of the OASIS Technical Committee and is part of the standardization committee for MQTT 3.1.1 and MQTT 5. He is the co-author of the book 'The Technical Foundations of IoT' and a frequent speaker on IoT, MQTT, and messaging.
Email Contact
Dominik Obermaier on LinkedIn
---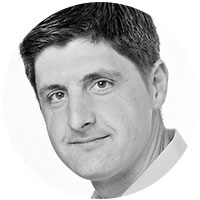 Dr. Guido Gehlen is Head of Connected Mobility Technology, Vodafone
Email Contact
Dr. Guido Gehlen on LinkedIn
Download Slides