On-demand Webinar
Connecting Factories Seamlessly with Azure and MQTT
Explained with Usecases and a Demo
June 29, 2022
Defining an architecture to allow factories to be connected to the cloud is often dependent on the use case and the potential deployment environment.
In this webinar, we define five different use cases that require specific architectures for connecting factories. We then map each of these use cases into reference architectures using HiveMQ running on Azure and utilize the Azure enterprise services for data storage and analytics.
Watch Ravi Subramanyan and Kudzai Manditereza as they present each of these reference architectures essential for connecting factories and discuss the use case for each. Also, watch a live demo by Kudzai where he shows inter-factory data correlation use case using MQTT and Azure.
Read our whitepaper MQTT-Based Manufacturing Reference Architectures Using HiveMQ on Azure to get more details on each reference architecture discussed during the webinar.
About the Speakers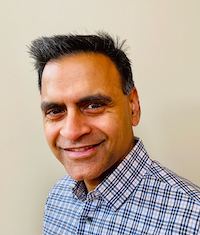 Ravi is the Director of Industry Solutions Manufacturing at HiveMQ. A product management leader with extensive experience in industries such as Mining, O&G, Industrial Automation, Automotive, Mobile Devices, Enterprise communications, Automotive and Fleet Management, he has delivered high-quality products and services that have generated revenues and cost savings of over $10B for companies such as Motorola, GE, Bosch, and Weir.
Ravi Subramanyan on LinkedIn
---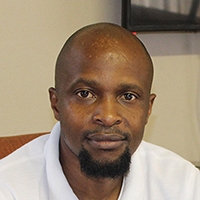 Kudzai is a Technology Communicator and Founder at Industry40.tv. He is currently involved in four efforts: Industry4.0 Research, Educational Videos, Podcast Host, and IIoT Systems Integration. He has a background in Embedded Systems Design, Software Engineering, and Industrial Automation.
Kudzai Manditereza on LinkedIn
Download Slides