On demand Webinar
Machine to Machine Communication With Microsoft Azure IoT Edge and HiveMQ
March 25 2020
Edge computing is becoming an important part of an IoT architecture. Microsoft's IoT Edge runtime can manage different containers at the edge, including HiveMQ.
In this webinar, IoT and MQTT experts show the steps for deploying the HiveMQ broker on Microsoft Azure IoT Edge and then how to use HiveMQ to send MQTT messages to the cloud.
About the Speakers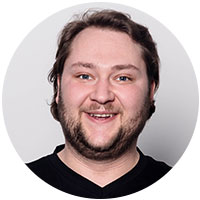 Practical MQTT expert with multiple years of experience in the field. HiveMQ Core Developer. Has a background in scalable and reliable distributed systems and robotics.
Christoph Schäbel on LinkedIn
---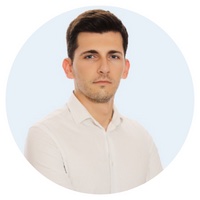 Independent contractor with strong software engineering experience. Certified Azure Solutions Architect and a technical blogger.
Kresimir Galic on LinkedIn
Download Slides