On-demand Webinar
Introducing HiveMQ Cloud
February 18 2020
HiveMQ Cloud is a fully managed MQTT cloud platform from HiveMQ. This cloud-native service simplifies the deployment and management of MQTT brokers used in production.
In this webinar, Dominik Obermaier, CTO and Co-Founder of HiveMQ and Magi Erber, HiveMQ Product Manager, introduce the HiveMQ Cloud and show how it delivers MQTT broker clusters that are ready for production level scalability and reliability.
The session also demonstrates how to set up a HiveMQ Cloud cluster and how to use the HiveMQ Control Center to observe the MQTT messaging traffic that flows through the cluster.
About the Speakers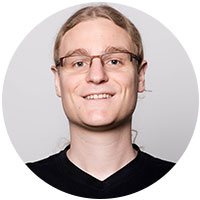 Dominik Obermaier is CTO and co-founder of HiveMQ. He is a member of the OASIS Technical Committee and is part of the standardization committee for MQTT 3.1.1 and MQTT 5. He is the co-author of the book 'The Technical Foundations of IoT' and a frequent speaker on IoT, MQTT, and messaging.
Email Contact
Dominik Obermaier on LinkedIn
---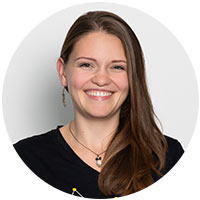 Magi Erber is a product manager at HiveMQ. She loves creating software that delights customers and helps them realizing innovative IoT solutions.
Email Contact
Magi Erber on LinkedIn
Download Slides