Upcoming Webinar
Implementing the Five Pillars of IT Security for MQTT
June 30 2020
Connecting objects in the IoT such as cars, homes, and machines exposes lots of sensitive data. Therefore, IoT security is a key concern and an important challenge for any IoT application. Since some of the data generated are not meant for the public, it should be protected by the five pillars of IT security: Confidentiality, Integrity, Availability, Authenticity, Non-Repudiation.
In this webinar, we will explore how the five pillars of IT security can be implemented to secure IoT applications using MQTT. Our HiveMQ security experts Georg Held and Magi Erber will show you how to create a secure IoT system with MQTT and HiveMQ.
About the Speakers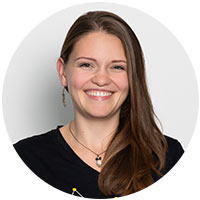 Magi is a Product Manager at HiveMQ
---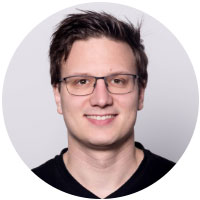 Georg is an Engineering Manager at HiveMQ.
Georg Held on LinkedIn
Download Slides