On-demand Webinar
HiveMQ Plus Kafka the Ideal Solution for IoT MQTT Data Integration
April 23 2020
Many companies want to move MQTT data between the IoT devices and Kafka clusters connected to back-end enterprise systems. HiveMQ has created a solution that allows for easy bi-direction MQTT message flow between IoT devices and Kafka clusters.
In this webinar, Dominik Obermaier, CTO and Co-founder of HiveMQ, and Magi Erber, Project Manager at HiveMQ, discuss the technical challenges of connecting IoT devices to Kafka and how the HiveMQ Kafka solution solves these problems. Dominik and Magi will walk you through HiveMQ Enterprise Extension for Kafka, which includes support for the Confluent Schema Registry.
This webinar is ideal for any developer or architect who are looking for solutions to connect Kafka with IoT devices.
About the Speakers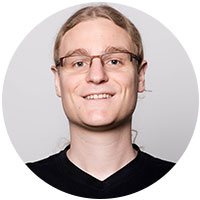 Dominik Obermaier is CTO and co-founder of HiveMQ. He is a member of the OASIS Technical Committee and is part of the standardization committee for MQTT 3.1.1 and MQTT 5. He is the co-author of the book 'The Technical Foundations of IoT' and a frequent speaker on IoT, MQTT, and messaging.
Email Contact
Dominik Obermaier on LinkedIn
---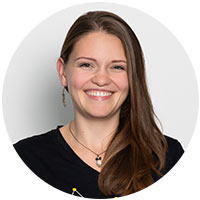 Magi Erber is a product manager at HiveMQ. She loves creating software that delights customers and helps them realizing innovative IoT solutions.
Email Contact
Magi Erber on LinkedIn
Download Slides