On-Demand Webinar
Ask Me Anything About MQTT
Take2
Oct 27 2021
Drawing upon the success of our previous 'Ask Me Anything About MQTT' webinar and on popular demand, this is another edition to answer your most pressing questions around MQTT protocol, MQTT Sparkplug specification, and IoT architecture.
Dominik Obermaier, CTO and Co-Founder at HiveMQ, Florian Raschbichler, Head of Support at HiveMQ, and Kudzai Manditereza, Technology Communicator & Founder of Industry40.tv, will personally answer all your questions live during the webinar.
Feel free to ask questions on the HiveMQ Community Forum.
About the Speakers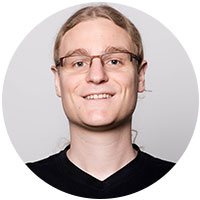 Dominik Obermaier is CTO and co-founder of HiveMQ. He is a member of the OASIS Technical Committee and is part of the standardization committee for MQTT 3.1.1 and MQTT 5. He is the co-author of the book 'The Technical Foundations of IoT' and a frequent speaker on IoT, MQTT, and messaging.
Email Contact
Dominik Obermaier on LinkedIn
---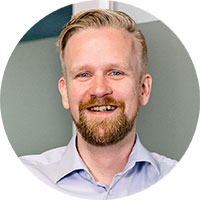 Florian serves as the head of the HiveMQ support team with years of first-hand experience overcoming challenges in achieving reliable, scalable, and secure IoT messaging for enterprise customers.
Email Contact
Florian Raschbichler on LinkedIn
---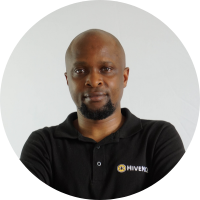 Kudzai is Technology Communicator & Founder of Industry40.tv
Email Contact
Kudzai Manditereza on LinkedIn
Join Our Next AMA Session