On-demand Webinar
Accelerating Digital Transformation and IIoT in Pharma Manufacturing with MQTT Sparkplug
October 26, 2022
The pandemic exposed a major weakness in supply chains; they are not resilient to sudden change or issues with production. In particular, the pharma manufacturing industry had dramatic spikes in demand for vaccines and drugs and increased regulatory reporting requirements from the FDA and other governing bodies.
These factors have inspired many pharma companies to explore Digital Transformation, Industry 4.0, Industrial Internet of Things (IIoT) and Digitization initiatives. This technology includes cloud digital twins, analytics, machine learning, and artificial intelligence (AI).
However, pharma companies still have to grapple with challenges, such as unreliable connections, legacy equipment with proprietary protocols, and complex infrastructures, making implementing IIoT solutions challenging. These hurdles make it more difficult to bring data interoperability and connectivity between OT and IT systems.
MQTT Sparkplug, a specification built on top of MQTT protocol, can help address data connectivity and interoperability challenges in Pharma Manufacturing.
Watch this webinar to learn how:
MQTT Sparkplug can bring data interoperability and connect your manufacturing machines and processes with enterprise data centers.
A full-featured MQTT broker offering bi-directional, reliable, scalable, secure, and flexible data connectivity from devices to and from the cloud can boost the operation of your equipment.
Different Pharma companies are employing MQTT Sparkplug to optimize the supply chain and enable regulatory compliance.
Read our whitepaper Pharma Industry Digitization with IIoT and MQTT to get more details on how MQTT and MQTT Sparkplug can help accelerate digitization of Pharma Manufacturing .
Contents of the Webinar:
About the Speakers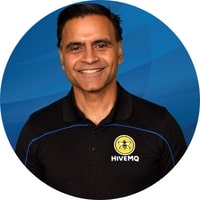 Ravi Subramanyan is the Director of Industry Solutions Manufacturing at HiveMQ.
Email Contact
Ravi Subramanyan on LinkedIn
---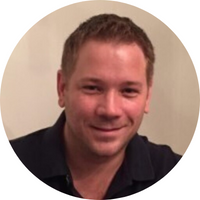 Ryan Dussiaume is a Solution Engineer at HiveMQ
Email Contact
Ryan Dussiaume on LinkedIn
Download Slides