Upcoming Webinar
The Unified Namespace is Powerful for Industry 4.0, But How Does it Work?
August 31, 2022
11 AM EDT / 4 PM BST
Many companies implement a Unified Namespace (UNS) to accelerate their Industry 4.0 projects. UNS is a great way to organize all of your data to establish a single version of the truth across your plant and enterprise. While the concept is really powerful, companies struggle to understand it well enough to implement it successfully.
Join Kevin Jones and David Schultz in this live webinar as they introduce the concepts of the UNS, where it exists in an Industry 4.0 architecture, the benefits, and most importantly how to execute it.
About the Speakers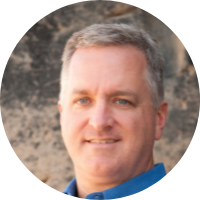 Kevin is CEO and lead strategist at Ectobox, Inc., an Manufacturing Intelligence solutions company and Industry 4.0 systems integrator in Pittsburgh, PA. Founded the company 20 years ago. He is an IoT Inc. Certified IoT Professional, and an active member and on the board of the Allegheny Appalachian Chapter of SMRP, and member of PMPA and NTMA.
Email Contact
Kevin Jones on LinkedIn
---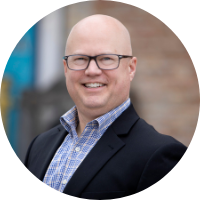 David Schultz is the owner of G5 Consulting. He works with manufacturers to help them develop and execute strategies for their digital transformation and asset management initiatives. He has 25 years of automation and process control experience across many market verticals, with a focus on continuous and batch processing. He is the Director Elect for the SMIIoT Division of ISA and serves on several technical committees. He is also a member of the Society of Maintenance and Reliability Professionals (SMRP) and Project Management Institute (PMI).
Email Contact
David Schultz on LinkedIn
Register Now