On Demand Webinar
The Four Paradigm Shifts for the Connected Car of the Future
May 28 2020
The automotive industry is undergoing substantial changes as new technologies for connected cars, autonomous vehicles and electric vehicles are creating new customer expectations. To keep up with the pace, the automotive industry needs to move away from the concept of a car being just a blockbox towards a new world of always-on connectivity and integrated vehicle-to-cloud computing.
In this webinar, automotive experts from HiveMQ and ESR Labs discuss four key paradigm changes that need to happen for the automotive industry to remain competitive and deliver customer experience of the future. The session also shows how modern software technologies like MQTT, Kafka, domain modeling, and cloud computing will accelerate time to market for new automotive features and improve the customer experience.
About the Speakers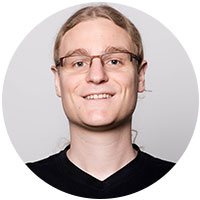 Dominik Obermaier is CTO and co-founder of HiveMQ. He is a member of the OASIS Technical Committee and is part of the standardization committee for MQTT 3.1.1 and MQTT 5. He is the co-author of the book 'The Technical Foundations of IoT' and a frequent speaker on IoT, MQTT, and messaging.
Email Contact
Dominik Obermaier on LinkedIn
---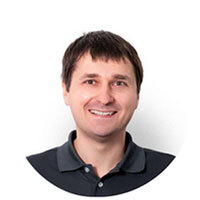 Software Architect and Engineer at ESR Labs with strong background in operating systems, distributed systems and computer networks. Works mainly on automotive series projects for German OEMs. He is the creator of the Mindroid application frameworks
Daniel Himmelein on LinkedIn
Download Slides