On Demand Webinar
Simplified IoT Operations With HiveMQ and Datadog
July 22 2020
In an IoT system, it's typical to have a large number of clients publishing messages to an MQTT broker. The MQTT broker transmits the messages to a range of backend databases or processing pipelines at any given moment. For ensuring availability and performance, the full observability of the MQTT brokers is paramount.
With Datadog's new HiveMQ integration, you can collect, visualize, and alert on key data including client connection activity and message throughput—correlated alongside metrics and events from all your other backend services.
In this webinar, Florian Raschbichler, Head of Support at HiveMQ, and Jimmy Caputo, Product Manager at Datadog, will demonstrate how Datadog can easily be used to monitor the activity of an IoT system based on HiveMQ.
About the Speakers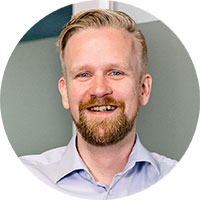 Florian serves as the head of the HiveMQ support team with years of first-hand experience overcoming challenges in achieving reliable, scalable, and secure IoT messaging for enterprise customers.
Email Contact
Florian Raschbichler on LinkedIn
---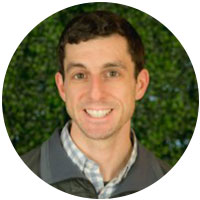 Jimmy Caputo is product manager at Datadog.
Email Contact
Jimmy Caputo on LinkedIn