On-Demand Webinar
Revolutionizing Iot Testing
A Sneak Peak of HiveMQ Swarm
MAR 24 2021
Watch the recording
Load testing and reliability testing of MQTT systems are imperative for any business-critical IoT solution. HiveMQ Swarm provides the distributed simulation environment to successfully test millions of MQTT clients, millions of MQTT messages, and hundreds of thousands of MQTT topic names. The tool can check the performance, scalability, and reliability of your IoT solution before it is deployed into production.
In this webinar, Dominik Obermaier, CTO and co-founder at HiveMQ, and Georg Held, engineering manager at HiveMQ, introduce this new testing tool and give a demo to showcase its capabilities, such as:
Complete end-to-end testing
A Distributed platform
Simulation of millions of devices, messages and MQTT topics
Develop reusable scenarios
Create custom data generators
Feel free to ask questions on the HiveMQ Community Forum.
About the Speaker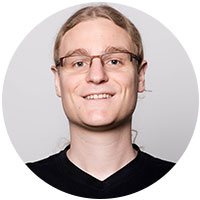 Dominik Obermaier is CTO and co-founder of HiveMQ. He is a member of the OASIS Technical Committee and is part of the standardization committee for MQTT 3.1.1 and MQTT 5. He is the co-author of the book 'The Technical Foundations of IoT' and a frequent speaker on IoT, MQTT, and messaging.
Email Contact
Dominik Obermaier on LinkedIn
---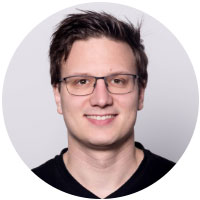 Georg Held is Engineering Manager at HiveMQ
Email Contact
Georg Held on LinkedIn
Download slides