On-demand Webinar
IoT Observability: Enabling Real-time MQTT Message Tracking Across an IoT Environment
September 28, 2022
11 AM EDT/ 4 PM BST
Previously, it was impossible to trace MQTT data from device to cloud. Experts could do a trace recording activity after the fact, but not in real-time. HiveMQ has solved this problem now.
With HiveMQ's upcoming OpenTelemetry integration, you can trace and debug MQTT data streams between devices and cloud service providers in real-time. With this, MQTT data is instrumented inside the solution to give you the flexibility to:
Enhance customer experience and support by minimizing resolution time.
Find opportunities to make your IoT applications more productive and resilient.
Unlock value from your APM investments by deeper engagement with the MQTT broker.
Watch this webinar to learn how IoT Observability can add game-changing capabilities to your IoT environment.
Contents of the Webinar:
About the Speakers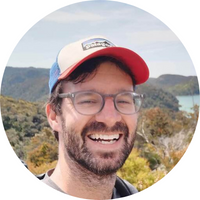 Product Manager for the Tools & Extensions team at HiveMQ
Email Contact
Ryan Bateman on LinkedIn
---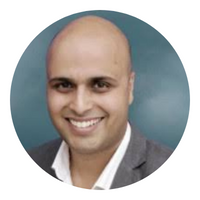 Director - Product Marketing at HiveMQ
Email Contact
Gaurav Suman on LinkedIn
Download Slides