On-demand Webinar
Bringing Hyper-Connectivity to Hypercars with MQTT and Kafka
August 23, 2022
Hypercars are the super-elite of supercars, with engineering and technology on the bleeding edge of what is possible. These supercars ingest and analyze vast amounts of data from thousands of sensors in near-real-time from anywhere worldwide while producing a flawless customer experience.
In this webinar, Luka Spoljaric explains how Rimac Technology brings this capability to its supercars using the HiveMQ MQTT broker. Watch this webinar recording to learn:
How Rimac Technology brings hyperconnectivity to its cars with the Rimac Connectivity Platform
How Rimac is enabling high data throughput to their connectivity platform using MQTT, Kafka, and Protobuf
How Rimac leverages the HiveMQ MQTT broker to ingest and analyze vast amounts of data bidirectionally to and from the cars
Read our customer success story to learn more how Rimac Technology is using HiveMQ MQTT Broker to build a highly robust, reliable, and responsive system that can handle huge amounts of data with the potential to scale to 10s of millions of connected vehicles.
To learn more how HiveMQ is helping other automotive companies, visit our solutions page, Reliable Messaging for the Automotive Industry.
Contents of the Webinar:
About the Speakers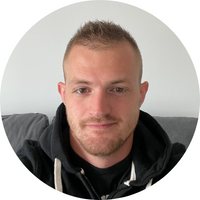 Software Development Team Lead, Rimac Technology
Luka Spoljaric on LinkedIn
---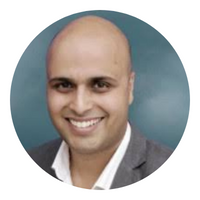 Director of Product Marketing at HiveMQ
Gaurav Suman on LinkedIn
Download Slides