On-Demand Webinar
How to Setup, Run, and Scale a Secure MQTT Broker on Kubernetes
SEP 2020
Many organizations are looking to deploy their own MQTT cloud or broker so it can run and scale in a Kubernetes cluster. To make this easy, HiveMQ recently released their own Kubernetes operator for easy Kubernetes deployment.
In this online seminar, experts from HiveMQ and inovex will demonstrate how HiveMQ can be deployed into any Kubernetes cluster - managed in the public cloud or hand-crafted in your on-premise environment. They will also show how HiveMQ running in Kubernetes can take advantage of utilities such as Prometheus for monitoring, Hashicorp Vault for security, and much more.
HiveMQ's partner inovex has in-depth experience running large scale deployments of HiveMQ. During the session, they will share their best practices of operating a reliable and scalable HiveMQ deployment.
About the Speakers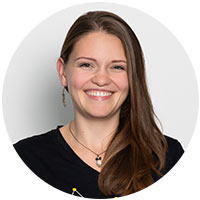 Magi Erber is a product manager at HiveMQ. She loves creating software that delights customers and helps them realizing innovative IoT solutions.
Email Contact
Magi Erber on LinkedIn
---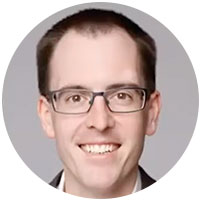 Christian Rohmann is expert on Kubernetes and cloud architectures at inovex.
Email Contact
Christian Rohmann on LinkedIn
Download Slides