On-demand Webinar
Future Proofing Your IoT Environment with a Multi-Cloud Approach
April 26, 2023
A multi-cloud approach can help companies achieve greater flexibility and resilience while ensuring they have the best services in place to meet their needs as IoT use cases grow and mature. The recent bowing out of offerings such as Google IoT Core and the IBM Watson IoT Platform have further highlighted this need for future-proofing IoT environments to avoid vendor lock-in, reduce costs, and ensure access to best-in-class tools.
Watch this webinar to learn:
The benefits of a multi-cloud approach for IoT environments
How to address challenges such as application interoperability, security, and more
Key considerations for selecting solutions that support MQTT data ingestion into a multi-cloud infrastructure
Most importantly, learn why adopting a multi-cloud approach for collecting, sending and analyzing data is now more important than ever.
This webinar is ideal for anyone involved in IoT and IIoT development, including product managers, architects, and developers.
Contents of the Webinar:
About the Speakers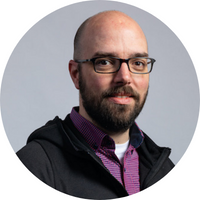 Peter Jüntgen is the Director of Solutions Engineering at HiveMQ. Before joining HiveMQ, he was Director of Technical Sales EMEA at Instana. Throughout his career, he held several roles across companies, such as codecentric AG, Huawei Technologies, OBI Smart Technologies, etc. – with a strong technical focus on solutions designed for connecting people, things, and services. Working in technical sales allows him and his team to learn about customer requirements and create valuable solutions for both the prospects and the HiveMQ customers.
Email Contact
---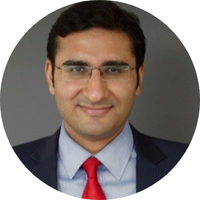 Nasir Qureshi is a Senior Product Marketing Manager at HiveMQ. With a passion for working on disruptive technology products, Nasir has helped SaaS companies in their hyper-growth journey for over 3 years now. He holds an MBA from California State University with a major in Technology and Data Management. His interests include IoT devices, networking, data security, and privacy.
Email Contact
Download Slides