On-Demand Webinar
Freedom4: Free Your Manufacturing Data With Apache PLC4x and MQTT
Nov 11 2020
The manufacturing industry is characterized by factory equipment that communicates via proprietary protocols that make it very difficult to consolidate data from a factory to implement deep data analysis or machine learning algorithms. Apache PLC4X with MQTT are well suited to free your manufacturing data so companies can begin a modernization of their manufacturing processes.
This webinar will discuss the 4 freedoms offered by Apache PLC4X & MQTT:
Apache PLC4X is free open source software so developers have access to the source code.
Free and open standards, like MQTT, are used to transmit the factory data to the cloud.
Freedom to choose the implementation language through the different languages SDKs offered by Apache PLC4X.
and, freedom on license costs since Apache PLC4X is open source.
About the Speakers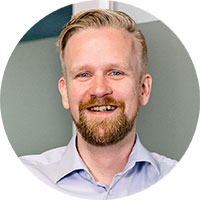 Florian serves as the head of the HiveMQ support team with years of first-hand experience overcoming challenges in achieving reliable, scalable, and secure IoT messaging for enterprise customers.
Email Contact
Florian Raschbichler on LinkedIn
---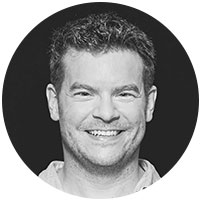 Christofer Dutz is Senior Software Engineer at Mapped
Email Contact
Christofer Dutz on LinkedIn
Download Slides