On-Demand Webinar
Connecting a Smart Factory to the Cloud with MQTT and Sparkplug
No Installation Required
The movement towards building smart factories is driving the adoption of
MQTT
and
Sparkplug
. These two technologies define the standard for sharing industrial data across the entire ecosystem of hardware vendors and application providers, like SCADA, MES, and Historian vendors. Sparkplug and MQTT now make it possible to consolidate the industrial data in the cloud for a deeper level of analysis and visualization to make smarter decisions.
This webinar showcases how easy it is to connect the popular Opto 22 groov EPIC to the cloud using HiveMQ Cloud and then visualizing the real-time data in Canary Labs Cloud historian.
The fun thing about the demo in the webinar is that no software was installed; we used only managed cloud solutions provided by HiveMQ and Canary Labs.
About the Speakers
Ian Skerrett is Vice President of Marketing at HiveMQ. He has over 25 years of experience in the software industry and is one of the top experts for creating Open Source Strategies for enterprise software products. He was instrumental in creating the Eclipse IoT open source community with more than 15 different open source projects that provide the building blocks developers require for building IoT solutions. He is also a frequent speaker on IoT and MQTT.
Email Contact
Ian Skerrett on LinkedIn
---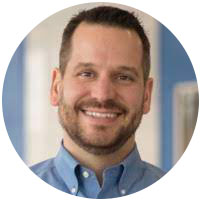 Jeff Knepper is Executive Director of Business Development at Canary Labs.
Email Contact
Jeff Knepper on LinkedIn
---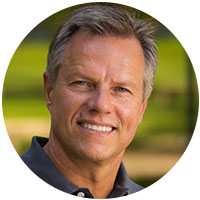 Benson Hougland is VP of Marketing & Product Strategy at Opto 22.
Email Contact
Benson Hougland on LinkedIn
Download slides