On-demand Webinar
Building Scalable and Reliable MQTT Clients for Enterprise Computing
December 12 2019
This webinar looks at the different computing and deployment models for MQTT clients. It will also explore how you can build reliable and scalable MQTT client services for sharing data between different enterprise backend systems.
The HiveMQ MQTT client is a high-performance Java client library with support for different API styles and back-pressure support. Developers can use HiveMQ MQTT clients for creating embedded, mobile, desktop, and even backend MQTT clients.
The webinar is presented by Silvio Giebl, core developer of HiveMQ MQTT Client, and Clive Jevons, an independent consultant, who has used the HiveMQ MQTT Client to build connected car platforms.
About the Speakers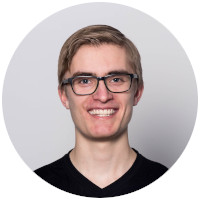 Software Developer at HiveMQ. Developer and Maintainer of the HiveMQ MQTT Client. Distributed and scalable systems. High performance and reactive applications.
Email Contact
---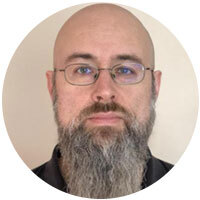 Independent Consultant at Jevons IT. Used the HiveMQ MQTT Client to integrate it in a connected car platform. Was involved in the development of the HiveMQ MQTT Client.
Download Slides