On-Demand Webinar
Ask Me Anything About MQTT | June 2022 Edition
MQTT Experts Answer Your Questions
June 7 2022
Drawing upon the success of our previous 'Ask Me Anything About MQTT' webinars and on popular demand, we started a webinar series under the same name. In this June 2022 edition, our MQTT expert Jens Deters answered questions around MQTT 3, MQTT 5, MQTT Sparkplug, OPC-UA, etc.
Feel free to ask questions on the HiveMQ Community Forum.
Contents of the Webinar:
About the Speaker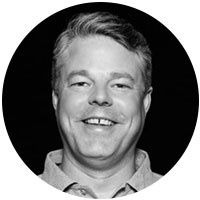 Jens Deters is Head of Professional Services at HiveMQ.
Email Contact
Jens Deters on LinkedIn
---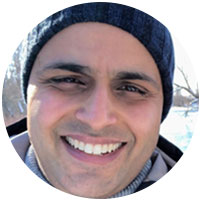 Gaurav is Head of Product Marketing at HiveMQ.
Email Contact
Join Our Next AMA Session