On-Demand Webinar
Ask Me Anything About MQTT | July 2022 Edition
MQTT Experts Answer Your Questions
July 12 2022
Drawing upon the success of our previous 'Ask Me Anything About MQTT' webinar and on popular demand, we started a webinar series under the same name. In this July 2022 edition, our MQTT experts answered questions around MQTT Topics, MQTT Security, MQTT Sparkplug, MQTT on Cloud Platforms, and IoT architecture.
Florian Raschbichler, Head of Support at HiveMQ, and Matthias Hofschen, Senior Consultant Professional Services at HiveMQ, personally answered questions live during the webinar.
Feel free to ask questions on the HiveMQ Community Forum.
About the Speakers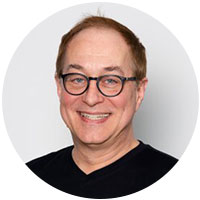 Matthias Hofschen is a Senior Consultant in the Professional Services team at HiveMQ.
Email Contact
Matthias Hofschen on LinkedIn
---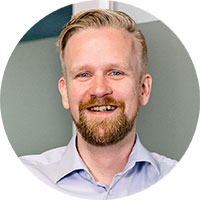 Florian is Head of Support at HiveMQ.
Email Contact
Florian Raschbichler on LinkedIn
---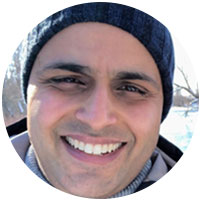 Gaurav is Head of Product Marketing at HiveMQ.
Email Contact
Join Our Next AMA Session