On-Demand
5 Ways MQTT Sparkplug Enables Smart Manufacturing
February 16, 2023
Watch the recording of the webinar presented by HiveMQ and hosted by Automation.com. Designed for manufacturers looking to modernize their data infrastructure and improve their operations, this webinar discusses the benefits of using MQTT Sparkplug, a powerful technology that can help unlock data siloed in legacy systems and enable smart manufacturing.
MQTT Sparkplug is a specification that defines how to use MQTT to transport data in real-time from industrial IoT devices and sensors to an MQTT broker. As per the requirements of a Smart Manufacturing data infrastructure, it allows for the seamless and reliable transmission of data from large numbers of devices and sensors, which is essential for enabling real-time monitoring and control of manufacturing processes. Watch and learn how to implement this cutting-edge technology and start seeing results in no time.
Contents of the Webinar:
About the Speakers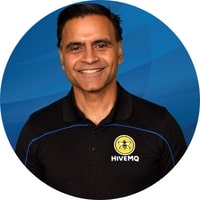 Ravi Subramanyan is the Director of Industry Solutions Manufacturing at HiveMQ.
Email Contact
Ravi Subramanyan on LinkedIn
---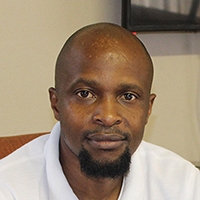 Kudzai is a Developer Advocate at HiveMQ and the Founder of Industry40.tv. He is the host of an IIoT Podcast and is involved in Industry4.0 research and educational efforts.
Email Contact
Kudzai Manditereza on LinkedIn
Download Slides