On-Demand Webinar
State of IoT and Data Movement in 2023
January 25 2023
Today there are 13 Billion connected IoT devices globally, with that number expected to triple by 2030. As we move towards a better connected world, IoT technology is revolutionizing several industry verticals and helping to generate, collect, and exchange data in unimaginable ways. Some of the trends we see shaping 2023 include the accelerated adoption of IoT protocols in Industry 4.0, maturation of multi-cloud strategies, and a desire for fully-managed services. All of these trends depend on the seamless exchange of data between devices, the cloud, and the edge, which is easier said than done.
Watch Dominik Obermaier, CTO and co-founder of HiveMQ, and Gaurav Suman, Director of Product Marketing at HiveMQ, as they share:
Key trends shaping the IoT industry in 2023 you should not miss out on.
How seamless data movement is critical for the success of any IoT project.
How solving your data movement challenges will allow you to take advantage of the upcoming trends in digital transformation, Pharma 4.0, Energy 4.0, etc.
Get insights that help you and your business find success in your digital journey.
Contents of the Webinar:
About the Speakers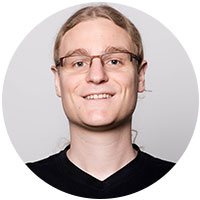 Dominik Obermaier is CTO and co-founder of HiveMQ. He is a member of the OASIS Technical Committee and is part of the standardization committee for MQTT 3.1.1 and MQTT 5. He is the co-author of the book 'The Technical Foundations of IoT' and a frequent speaker on IoT, MQTT, and messaging.
Email Contact
Dominik Obermaier on LinkedIn
---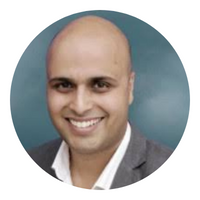 Gaurav has led Product Marketing at HiveMQ since 2021. Based in Ottawa, Canada, Gaurav is an engineer by education and a marketer by profession. He has worked in telecoms, networking, unified communications, software-defined-storage and software broker technologies. As a former Solutions Architect and a Product Manager, Gaurav's work in Marketing carries a blend of technological depth and the big picture.
Gaurav Suman on LinkedIn
Download Slides