On-Demand Webinar
MQTT Sparkplug:
A Game Changer for Adopting IIoT and Digital Transformation
November 30, 2022
Sparkplug is an open-source software specification for increasing MQTT interoperability, developed mainly in IIoT and Industry 4.0. It provides MQTT Clients with a framework to seamlessly integrate data from their applications, sensors, devices, and gateways within the MQTT infrastructure in a bi-directional and interoperable way.
The goal of MQTT Sparkplug is to upgrade the architecture of tightly-coupled, complex, and customized connections and data exchange between the components of OT and IT to a decoupled and centralized modern architecture.
Join Ravi Subramanyan and Ryan Bateman in this live webinar to learn:
How Sparkplug can bring data interoperability and connect your manufacturing machines and processes with enterprise data centers
The unique features of Sparkplug that provide additional benefits to manufacturing customers
Details about the new Sparkplug 3.0 specification released by the Eclipse Sparkplug Working Group, and what that means to current/future customers and vendors
How HiveMQ can help guide customers in their Industry 4.0 journey with Sparkplug and Unified Name Space (UNS)
How Sparkplug compares to other similar standards like OPC UA and ISA 95 when it comes to data modeling
Common customer use cases for Sparkplug
Contents of the Webinar:
About the Speakers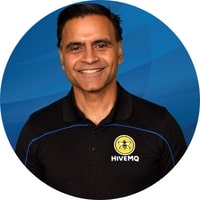 Ravi Subramanyan is the Director of Industry Solutions Manufacturing at HiveMQ.
Email Contact
Ravi Subramanyan on LinkedIn
---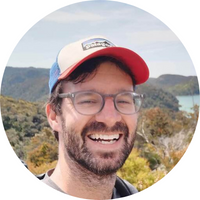 Product Manager for the Tools & Extensions team at HiveMQ
Email Contact
Ryan Bateman on LinkedIn
Download Slides