Enabling Regulatory Compliance and Quality Control for the Food and Beverage Manufacturing Industry
The food and beverage manufacturing industry must comply with strict and complex government regulations while creating innovative products. For many, balancing these two elements is a challenge.
An effective compliance program is essential to prevent business disruptions and loss of reputation. To enable that, food and beverage manufacturers must maintain strict quality control, manage raw materials and inventory efficiently, and enable continuous data integration between operational technology (OT) and information technology (IT) systems. Companies have digitally transformed their manufacturing operations adopting Industry 4.0 and Industrial Internet of Things (IIoT) to enable that. Bidirectional movement of data between OT and IT systems is a key part of IIoT. Food and Beverage manufacturing companies rely on HiveMQ to ensure bidirectional data movement to enable use cases, such as:
Automate regulatory compliance reporting
Enable product innovations
Manage factory operations and machine conditions
Achieve higher Overall Equipment Efficiency(OEE)
Enable traceability to support quality audit management and product recalls
Enable remote monitoring
Reduce their carbon footprint
Contact us for Food and Beverage Manufacturing Data Solutions
Contact us to discuss how:
HiveMQ enterprise MQTT platform connects data from various sources in your manufacturing value chain including external sources like raw materials. HiveMQ then aggregates them in the enterprise data lake.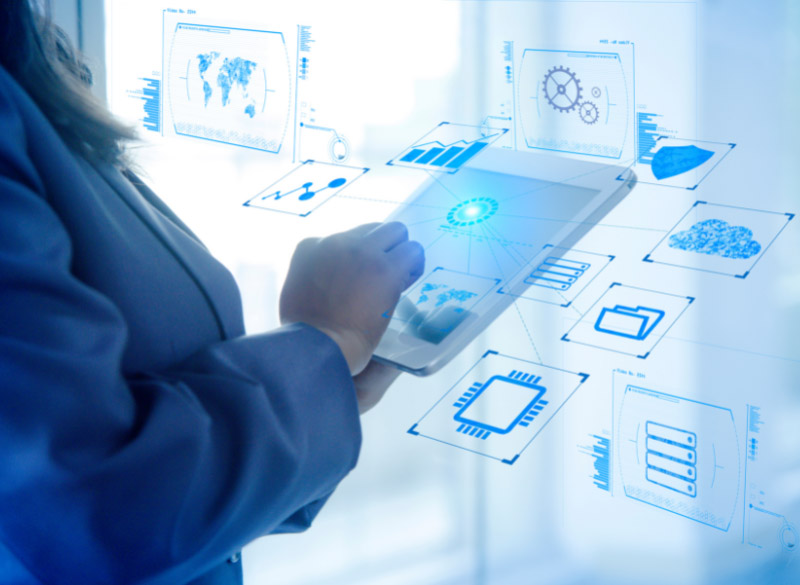 Creating Powerful Digital Transformation in the Food and Beverage Manufacturing Industry
Food and Beverage Manufacturing companies are powering their Digital Transformation using IIoT and Industry 4.0 technologies. Adopting IIoT technologies brings multiple advantages, including:
Product innovations
Improved product quality
Increased process efficiency
Reduction in cycle times
Reduction of product waste
Better adherence to regulatory guidelines
Reduction of carbon footprint
However, there are a several data challenges to overcome while implementing IIoT solutions, including:
Disparate systems that don't talk to each other seamlessly
Legacy infrastructure and manual processes associated with respecting regulatory and compliance reporting
Lack of strong connectivity availability and reliability
You need a solution that can consistently overcome these data challenges. MQTT is a lightweight publish/subscribe protocol that conquers these issues by:
Deploying lightweight MQTT clients on various systems, allowing data to seamlessly flow between OT and IT systems through an MQTT broker
Connecting efficiently to existing infrastructure and thus avoiding huge investments
Enabling easy digitization of operations to facilitate regulatory compliance reporting and safe practices
Providing simple and reliable data connections that work in poor connectivity environments, using less bandwidth
Permitting data to be traced across the business (traceability), making it accessible to various stakeholders such as suppliers and customers during the quality audit process
Sparkplug can extend the benefits of MQTT for manufacturing and IIoT by adding the additional functionality of Topic namespace, Data Model and Structure, Extensible process variable payload, and MQTT state management.
HiveMQ is an MQTT-Sparkplug based messaging platform designed for fast, efficient, and reliable data movement to and from food and beverage manufacturing plant machines, processes, applications, and enterprise systems on-premise or on the cloud. These technologies support IIoT and Digital Transformation within your organization.
Discover the full features of the HiveMQ platform for building IIoT solutions for the food and beverage manufacturing industry.
Here are the data architecture diagrams for two of the common use cases for Food and Beverage Manufacturing enabled by HiveMQ:
Use Case 1: Regulatory Reporting for Beverage Industry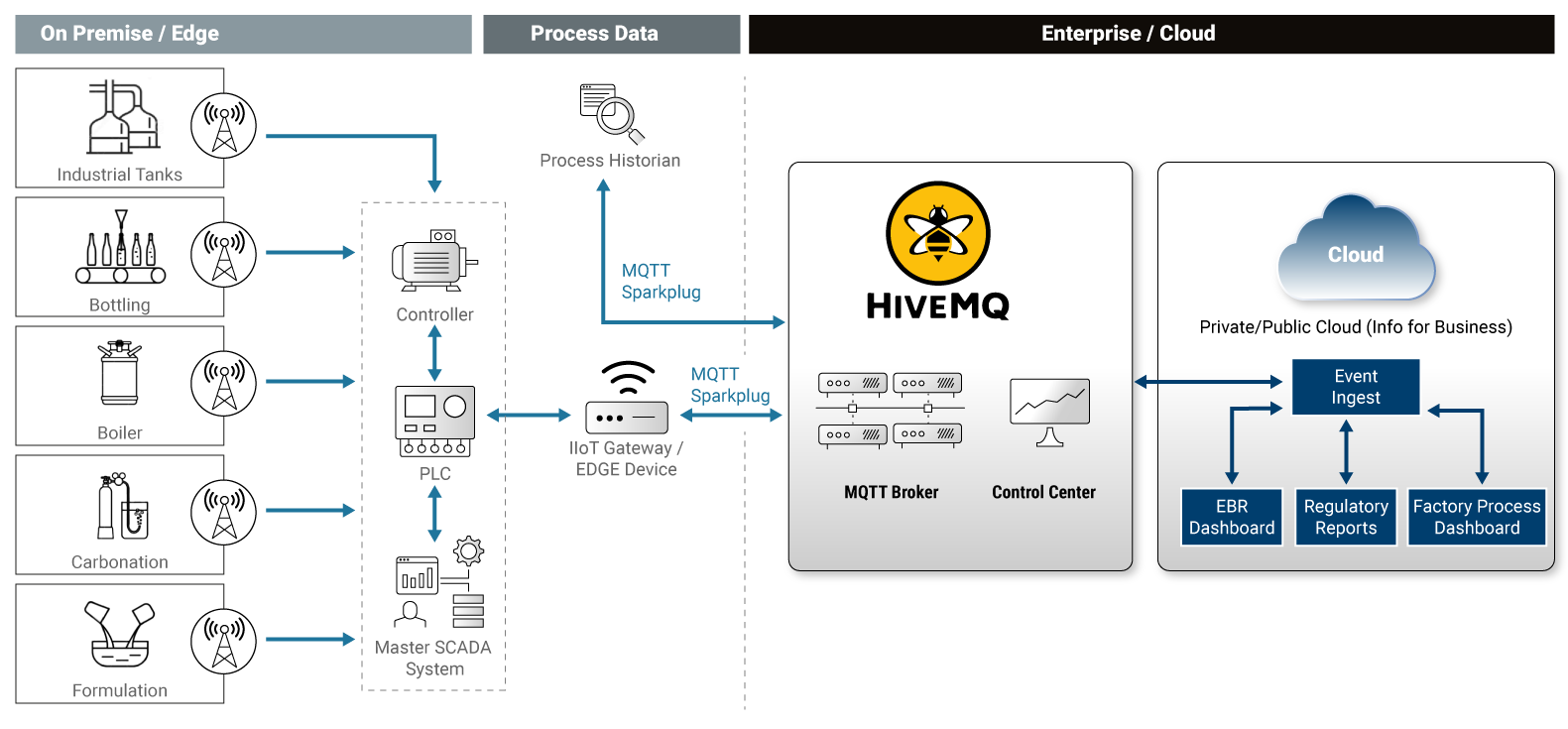 Use Case 2: Product Traceability for Food Industry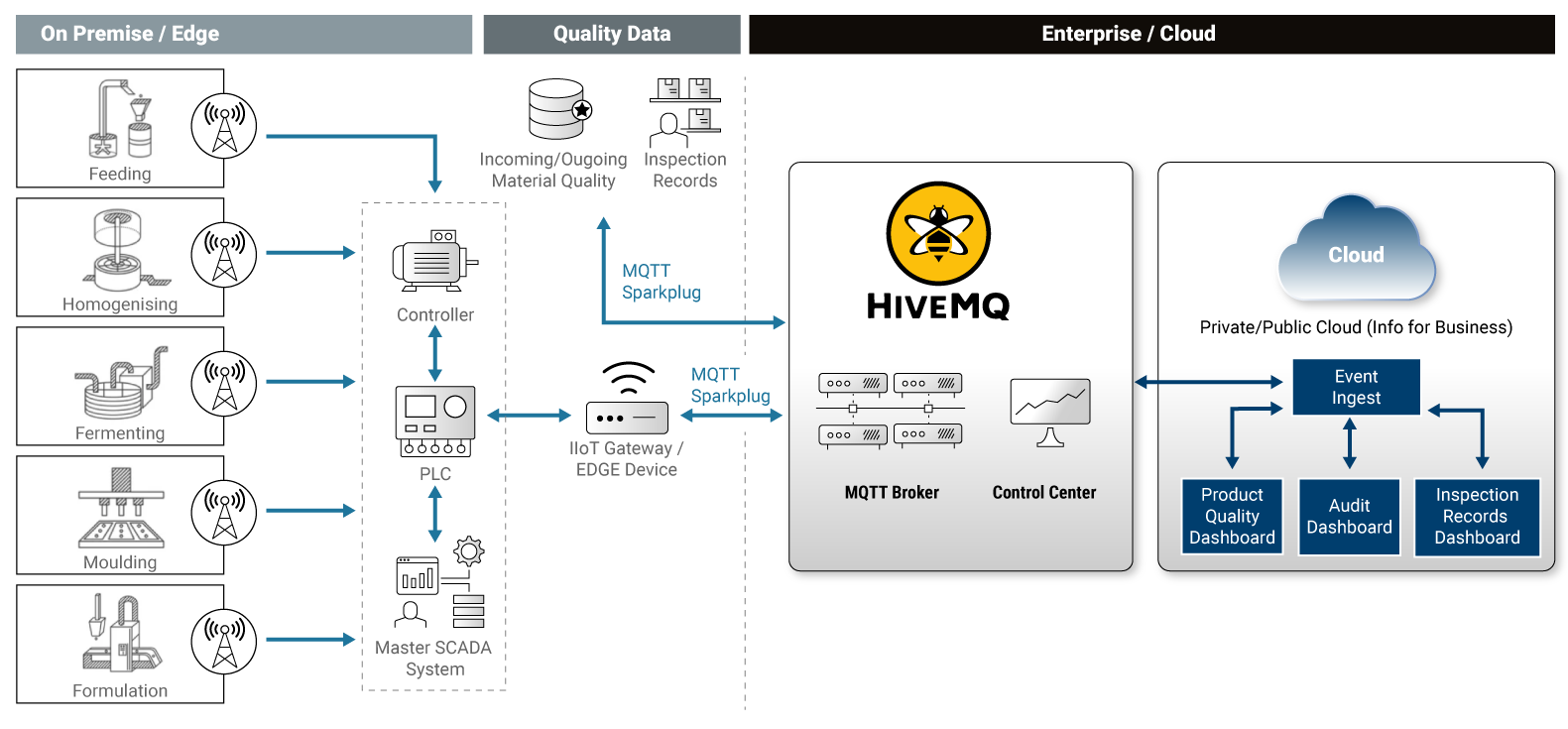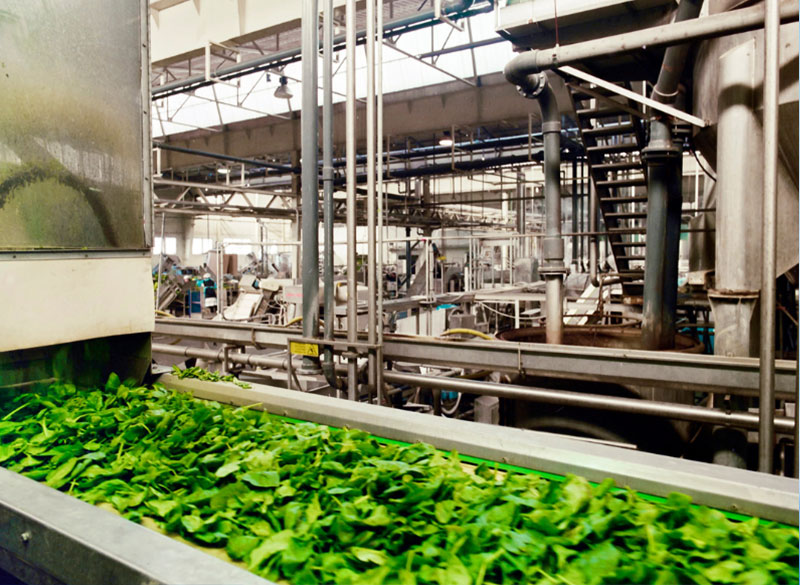 Powering Digitization in the Food and Beverage Manufacturing Industry with IIoT and MQTT
At the heart of Digital Transformation and digitization initiatives in Food and Beverage manufacturing is Industrial Internet of Things (IIoT) technologies, which enable use cases such as cloud digital twins, analytics, machine learning, and artificial intelligence. However, a Food and Beverage manufacturer needs more than IIoT technologies to remove all the challenges, like legacy equipment with proprietary protocols, unreliable connections, and complex infrastructures. These challenges make it difficult to implement IIoT solutions.
Download our white paper that discusses how MQTT technology helps overcome these challenges. It then delves into how HiveMQ's MQTT broker provides additional feature/functionality that enables some of the use cases in Food and Beverage manufacturing. Finally, it talks about Sparkplug and how it provides additional features that are relevant to the Food and Beverage manufacturing industry.