About this Extension
With this extension, organizations can integrate MQTT data with MySQL for efficient storage and data analysis. The extension ensures data security with TLS encryption and features a fully-customizable MQTT message template to format MQTT data easily.
Why use MySQL for MQTT data?
MySQL is ideal for integrating and storing MQTT data due to its robust relational data management capabilities, scalability options, and SQL querying features. Efficiently organize, analyze, and integrate MQTT data, ensuring data integrity and durability. Moreover, its extensive ecosystem and security features make MySQL a reliable solution for businesses seeking to leverage MQTT data for insights and decision-making.
Here's what is enabled by this extension in MySQL:
Customize MQTT messages for MySQL
With this extension's fully customizable templating system, you can define the exact format of MQTT messages that are sent to MySQL.
Optimize the formatting for efficient data querying and quick analysis.


Automation & Control for Smart Industries
Efficiently store and analyze sensor data from industrial IoT devices in real-time for comprehensive monitoring, control, and optimization of:

Manufacturing processes
Predictive maintenance
Efficient resource allocation
Optimization and Cost Savings in Logistics and Transportation
MySQL can enable storing and analyzing MQTT-based data from vehicles and transportation systems for:

Efficient fleet management
Real-time tracking of vehicles
Optimization of routes
Fuel consumption monitoring
Proactive maintenance

Combined, these initiatives lead to cost savings and improved logistics operations.


Smart Energy Grid Management and Optimization
Efficiently manage and analyze data from smart meters, renewable energy sources, and grid infrastructure.
Monitor energy consumption patterns, optimize energy distribution,

Implement demand-response strategies
Enable billing systems based on real-time data
Give customers a more efficient and sustainable energy grid
Try HiveMQ Enterprise Extension for MySQL
Download the latest version of the HiveMQ platform, which contains an evaluation version of this extension, limited to a 5-hour operating window. You can reset this window by restarting the HiveMQ broker each time.
For the production version of this extension, please contact our sales team.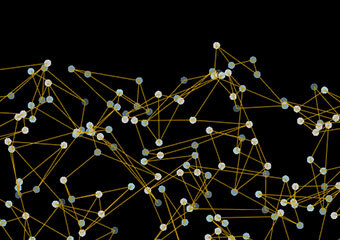 Need help?
We're always happy to answer any questions about the HiveMQ Enterprise Extension for MongoDB use cases or the installation process. Reach out to our support team.
Interested in the MongoDB Extension or other HiveMQ products? Our sales team is here to help.
Back to marketplace