Overview
Latest Research Shows MQTT is Seeing Increased Adoption in IoT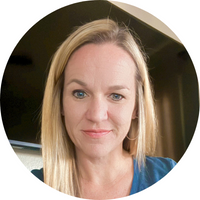 Written by Allison Yrungaray
Published: September 21, 2022
The number of connected devices is expected to exceed 13.1 Billion worldwide this year according to Transforma Insights. With that vast number of devices comes the need for them to communicate across networks and cloud platforms, which is where IoT protocols come into play. Protocols provide a seamless mode of communication for data exchanged between connected devices while ensuring optimum security for that data.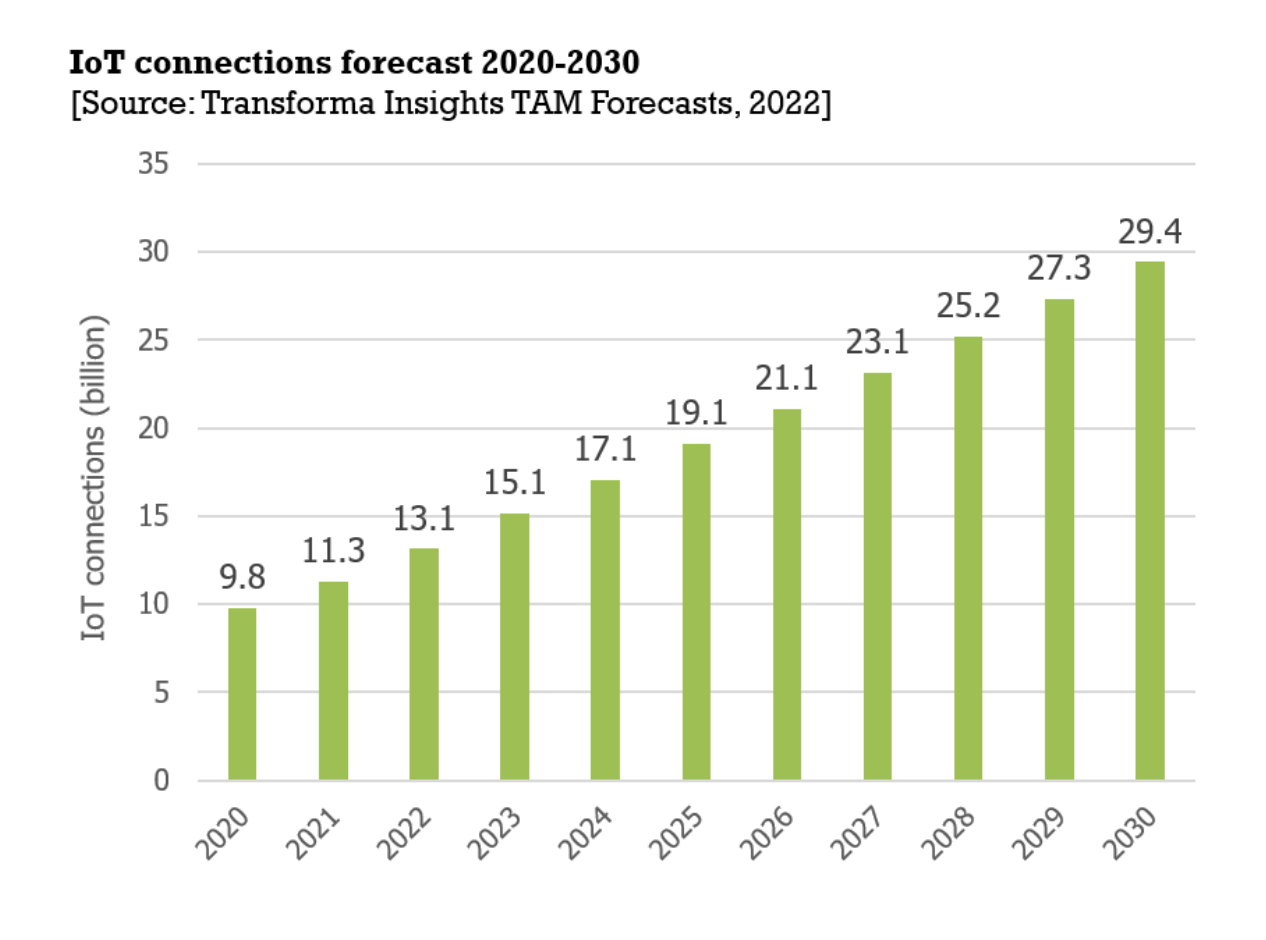 Earlier this year IoT Analytics identified 58 technologies that people working on IoT projects should have on their radar, 16 in IoT connectivity alone, and MQTT being one of them. Although MQTT was invented back in 1999, it's importance is just coming of age as data movement and device to cloud connectivity becomes essential for the growing IoT market.
MQTT is currently the de-facto standard for IoT messaging protocols due to its ability to connect millions of devices to the Internet securely and reliably. MQTT requires minimal resources since it is lightweight and efficient, supports bi-directional messaging from device to cloud, works over unreliable networks, and is security enabled.
At HiveMQ we actively promote the use of MQTT and last year collaborated on a survey with IIoT World to better understand MQTT adoption in the industrial space. When asked which protocols they consider strategic to fulfill their Industrial IoT strategy, 50% of respondents said MQTT, followed by 47.8% for HTTP, and OPC-UA with 35.7%. MQTT appears to be the protocol of choice for companies moving forward with new technologies.
In a recent blog post, IoT Analytics shared current research on IoT protocols thanks to a survey of 200 senior decision-makers. Respondents were quizzed on their IoT connectivity setup. Notably, 73% of survey respondents said managing various data formats and protocols has inhibited them from scaling their projects – which is the first sign that more alignment on standards and protocols is needed in the industry.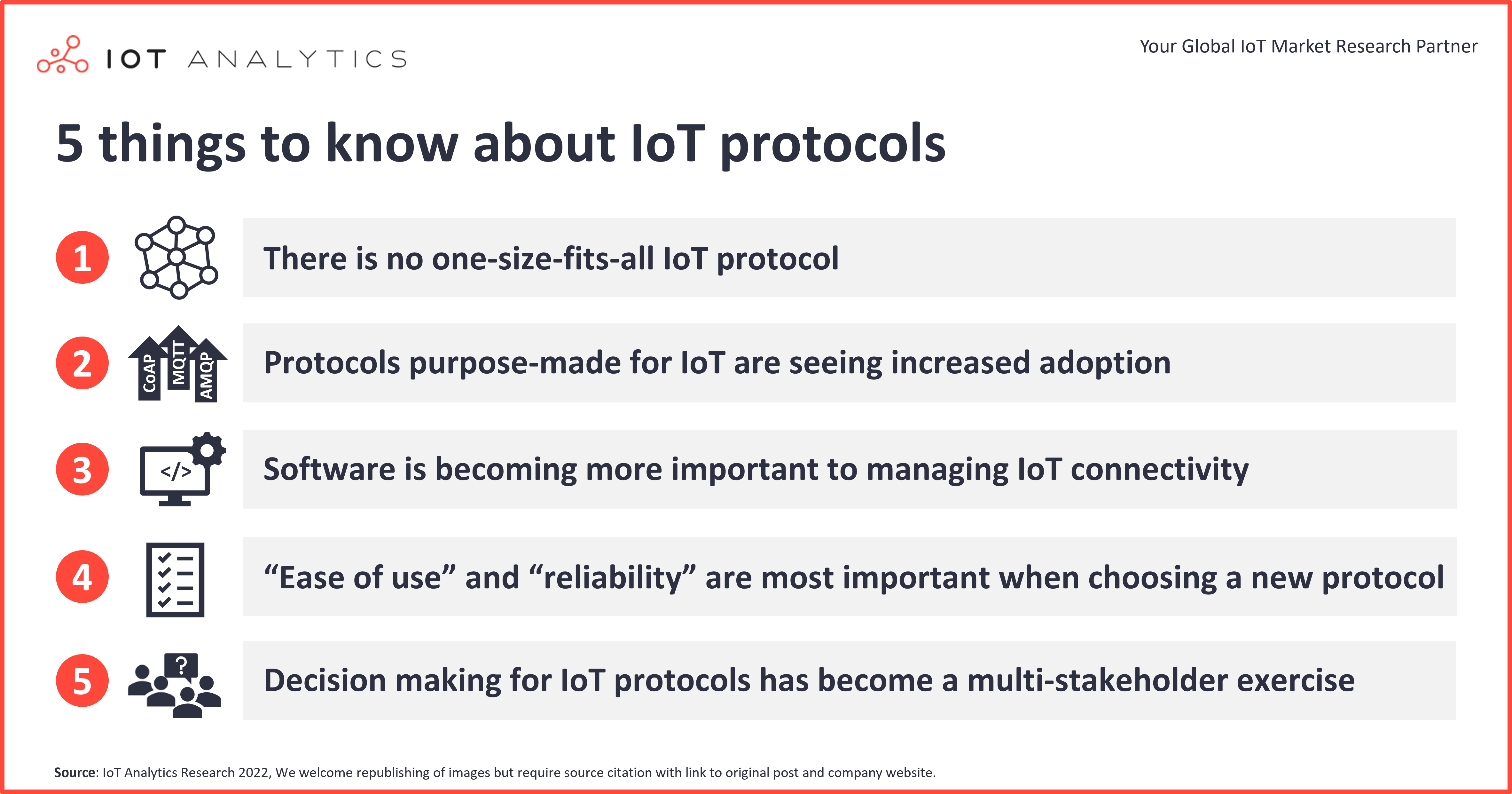 The IoT Analytics survey revealed that MQTT is gaining mindshare for connections between assets/devices to middleware and is expected to have a +29% increase in its connection shares during the next two years. Respondents rated "ease of use" and "reliability" as most important when choosing a new protocol.
The broker landscape is diverse and HiveMQ is noted by IoT Analytics as one of the leading MQTT brokers on the market. We're currently performing another survey with IIoT World to understand more about how organizations are building their IoT systems and how MQTT fits into the puzzle. Add your feedback to the mix by completing the survey. To learn more about how our platform was purpose-made to move data for IoT, visit the HiveMQ MQTT broker page.