HiveMQ Community Edition 2021.2 is released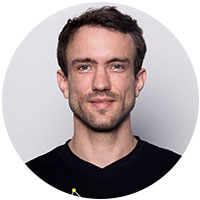 Written by Florian Limpöck
Category: HiveMQ CE
Published: June 21, 2021
The HiveMQ team is pleased to announce the availability of HiveMQ CE 2021.2.
This release provides plenty of great improvements and fixes:
🌟 Features
Added a new HiveMQ environment variable pattern that broadens support for environment variables in the configuration of HiveMQ
Expanded access to the TLS information of MQTT clients in the HiveMQ extension system
Added ability to modify the assigned client identifier in CONNACK interceptors
✨ Improvements
Adjusted single subscription removal to significantly improve performance
🐞 Bug fixes
Fixed an issue in which memory-mapped files could cause an out-of-memory error
ℹ️ Misc
---
You can find more information about and download the release on the GitHub release page.
You can get the embedded API as a Maven artifact from Maven Central, JitPack.
Be sure to check out the project on GitHub.
We recommend this upgrade for all HiveMQ Community Edition users.
Have a great day,
Florian from the HiveMQ Team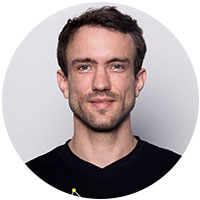 About Florian Limpöck
Florian Limpöck has been a software engineer at HiveMQ since 2013. He is interested in distributed systems, the MQTT protocol, random numbers, and his dog, Karl, with whom he shares an apartment in Landshut, Germany, the birthplace of HiveMQ.
Contact Florian